Softer, Smoother, Brighter & more Hydrated Skin? 
"I love how my skin feels and looks after using this on my face. I put it on at night before I go to bed and when I wake up in the morning my skin looks younger. Will always buy this!"
Heather P
What are people saying about my Intensive Balm with Marshmallow & Frangipani?
★ ★ ★ ★ ★ 
"My skin felt very soft and moisturised, it looked much brighter than it normally does. It has a beautiful scent, and it is a melting type of balm, ... it melts when you touch it, and sinks into your skin very well."
—Beauty Bible Tester
★ ★ ★ ★ ★ 
"It's a very good moisturiser. My skin is in good shape after using it for the last month, my skin looks bright and clear."
—Beauty Bible Tester
★ ★ ★ ★ ★ 
"I would just like to say I have tried a lot of organic creams over the past couple of years and none have really stood out. Having dry skin I was sceptical again about trying out the intensive balm but OMG! This cream is amazing! It smoothed out a rough patch of skin Id had for ages. I love the texture of it and it really makes me confident that Ive given my skin a big moisture boost as some creams leave your skin feeling dry again in a couple of hours."
—Sue S, UK
★ ★ ★ ★ ★
"I've been buying this face cream for three years now. Its the best one out there, and from a company that truly cares about the environment. When I have to buy a gift for a friend or family member, I buy this face cream."
—Naomi W, UK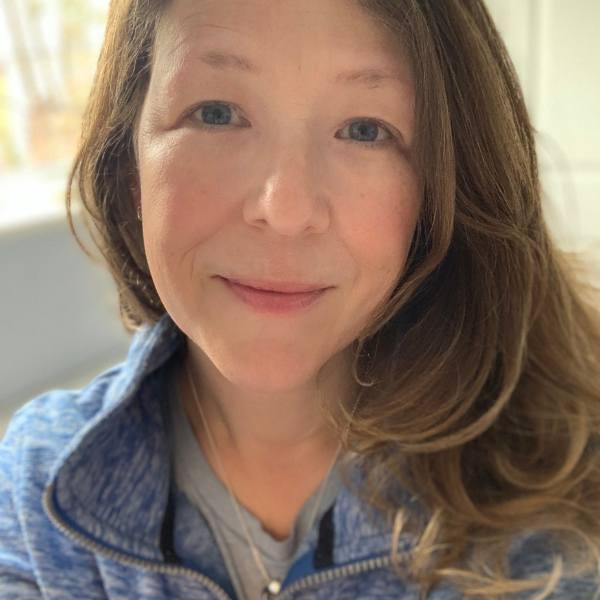 Fed up with the hype pedalled by the beauty industry? The negativity about getting older, the made up science words, and the routine with a gazillion steps? Me too. So I decided to create my own range of award winning products for women like you and I.  British made, sustainable, clean, organic, designed to deliver amazing skin and to leave us feeling GOOD about ourselves.
Olga - Plant magic obsessed 50-ish woman based in Devon, and founder of The Rose Tree
Hydrating Skin Favourites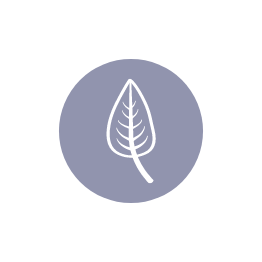 NATURAL & ORGANIC
Made with 100% Natural Ingredients and 93% Organic Ingredients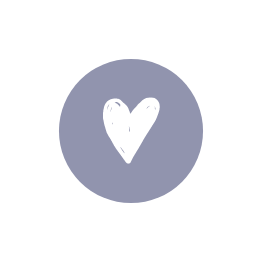 PRESS
As seen in Psychologies, Country Living, The Guardian,
Women's Fitness Magazines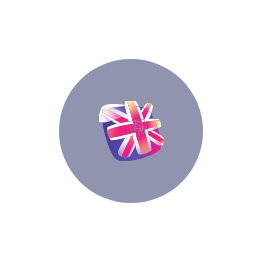 MADE IN ENGLAND
Made here in the UK, with ingredients sourced ethically.  Cruelty free.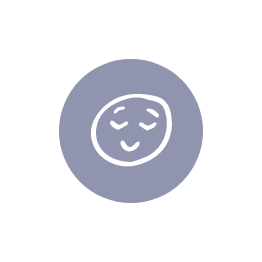 MADE BY HAND
Small is beautiful, it gives me the freedom to select the best ingredients for you, versus profit first.