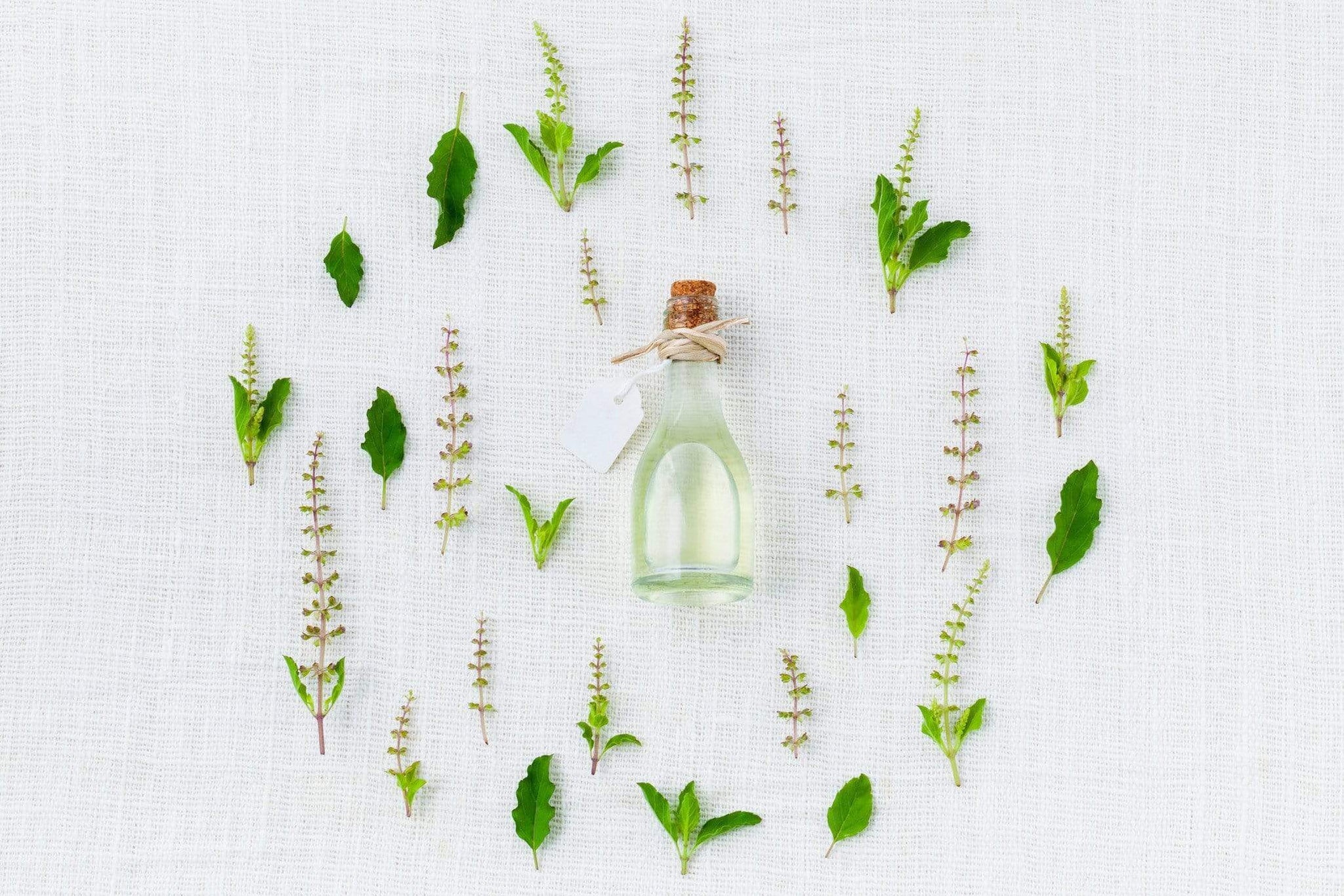 What's Better? A Cream or an Oil?
The right product for your skin?  A cream or an oil? 
This is one of our most asked questions.  Our award winning organic Facial Essence with Rose & Marula and Deep Nourish Facial Essence with Rose & Blackcurrant are oil based, while our Radiance Cream with Rose & Frankincense is exactly that, a cream. 
Although they work in the same way, there are advantages and disadvantages to each. 
Facial oils usually contain no preservatives or emulsifiers because they don't contain any water and are 100% packed with active ingredients for super radiant, plumped up skin. 
You therefore get a much more concentrated product, and because there is no need for a preservative or emulsifier (which are both essential in a cream product), people with sensitive skins may prefer this. 
This is typical of most facial oil type products - but check those ingredients, they make the difference,  you sometimes find fillers or other less desirable ingredients have been squeezed in.   You can read our tips on using a facial oil here.  
Preservatives may cause reactions in super sensitive skin (as can other ingredients also to be fair) but because a facial oil usually contains only active plant oils, it is usually easier  to understand the ingredients list and therefore assess whether it is right for your own skin.  (You can read more about preservatives in a previous blog here). 
A cream has to have these extra ingredients within it to make that cream texture, and so for extremely sensitive skins, we tend to recommend our Facial Essences over our Radiance Cream.  We also find that problem skins prefer a facial oil with all those active ingredients! 
Texture wise you get a slightly different experience also.  Our Facial Essences have a lighter texture over our Radiance Cream.  It sounds odd talking about an oil in terms of being lighter but it is true! 
It gives an intensive blast of moisture and radiance but without being too heavy.  Our Radiance Cream by comparison gives that same blast of hydration, but over a longer period.  
So for which is best for you? 
In warmer climates we recommend our Facial Essences as they give a lighter feel, and can be used in conjunction with your favourite foundation etc. for a little help with that glow. 
When the weather is cold, you get longer lasting hydration and protection from the elements with our Radiance Cream with Rose & Frankincense. 
And remember, it is your skin and you are the best judge of what is best for you.  That will sometimes mean trying some of our Try Me sizes to work out what you like the best.
Have more questions?  You know where to find us!