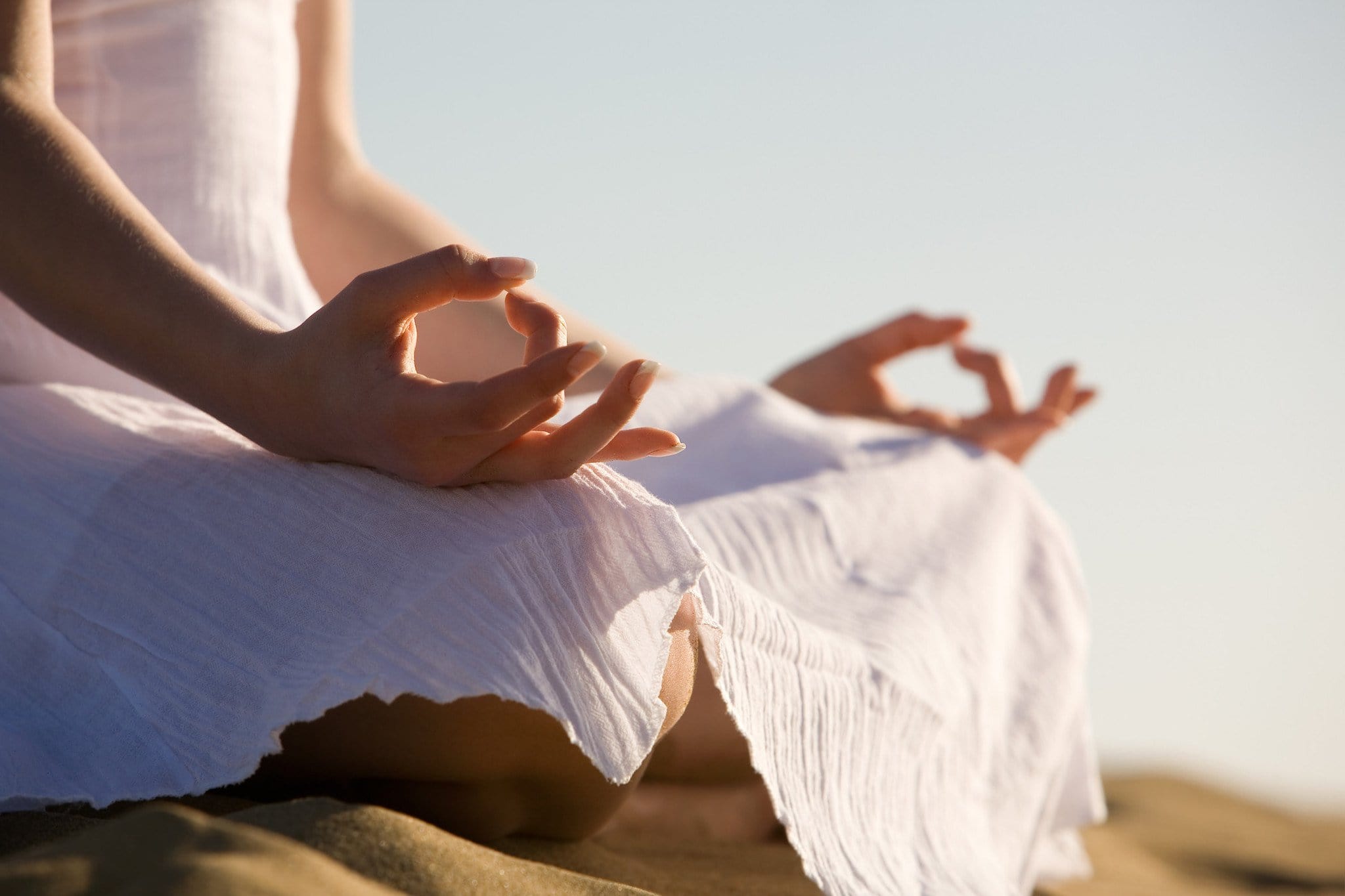 Paris based Ici-Selfcare is our latest Rose Tree stockist.  We stopped by to hear from founder Sam Guelimi about the inspiration for setting up Ici-Selfcare, and her favourite Rose Tree product!
Tell us a bit about how and why you started Ici-Selfcare 
I created Ici-Selfcare because I felt we were missing a community of kind, demanding and tolerant women. Having decided on the path of self-care for myself, I am aware that we need to be at peace with oneself first, in order to be so with other people.
Therefore, as with any of my projects (I am an editor too), I thought that if I feel this gap, other people must feel it as well.  And Ici-Selfcare was born.
Uwe Ommer - Image Credit
What is it, do you think, about women's lives today that they need a refuge to relax and recharge?
An all women community, so valued in ancient civilisations, or today in more traditional societies, has been disappearing from the heart of our frantic city lives.
Paradoxically, we meet a lot of people, and need to pretend an intimacy while having a professional lunch or business meeting, but we never have the luxury of digging deeper and really knowing that person.  
Ici-Selfcare is for me a contemporary gynoecium, where women are invited to take care of themselves, among other women sharing this same self-care.
Tell us a little about who your typical customer is 
Because Ici-Selfcare and Glowing Café are two distinct places underneath one umbrella project, we are unique, and attract people that share these common values.
Women that  value food that nourishes their bodies and also their minds, yoga and beauty rituals. 
What are the different yoga teachings you offer at Ici-Selfcare.
We offer Vinyasa, Yin Yoga, Jivamukti, Lotus Flow, Detox Yoga, Strala Yoga, special energy classes for women, prenatal.
Where is a good place for yoga virgins to start?
We are all beginners!
Do you have any wellbeing tips that you can share?
When I was 20, a friend of mine and I were getting ready to go to a party, in London. My friend spent  45 minutes trying on clothes, and asked me : "Why are you spending so much time putting cream on your body, when nobody will see it?" I answered : "If I do so, I will feel good. If I feel good, I can wear a pair of jeans and a T-Shirt."
I saw again this friend several years later, and she told me that since that day, she has been following this ritual.
My wellbeing tips is to have contact with one's body, through beauty rituals.
Tell us why you choose to offer green beauty products to your customers
Because it is important that we apply the same rules with the food we eat to what we put on our skin.  
However, I admit that I am more flexible with this,  what is important to me, is the intention.
I believe in supporting small niche brands, that are mainly 100% natural.
Which is your favourite Rose Tree product?
Carrot & Mango Cleansing Butter
Where are your personal luxuries?
Time for myself!