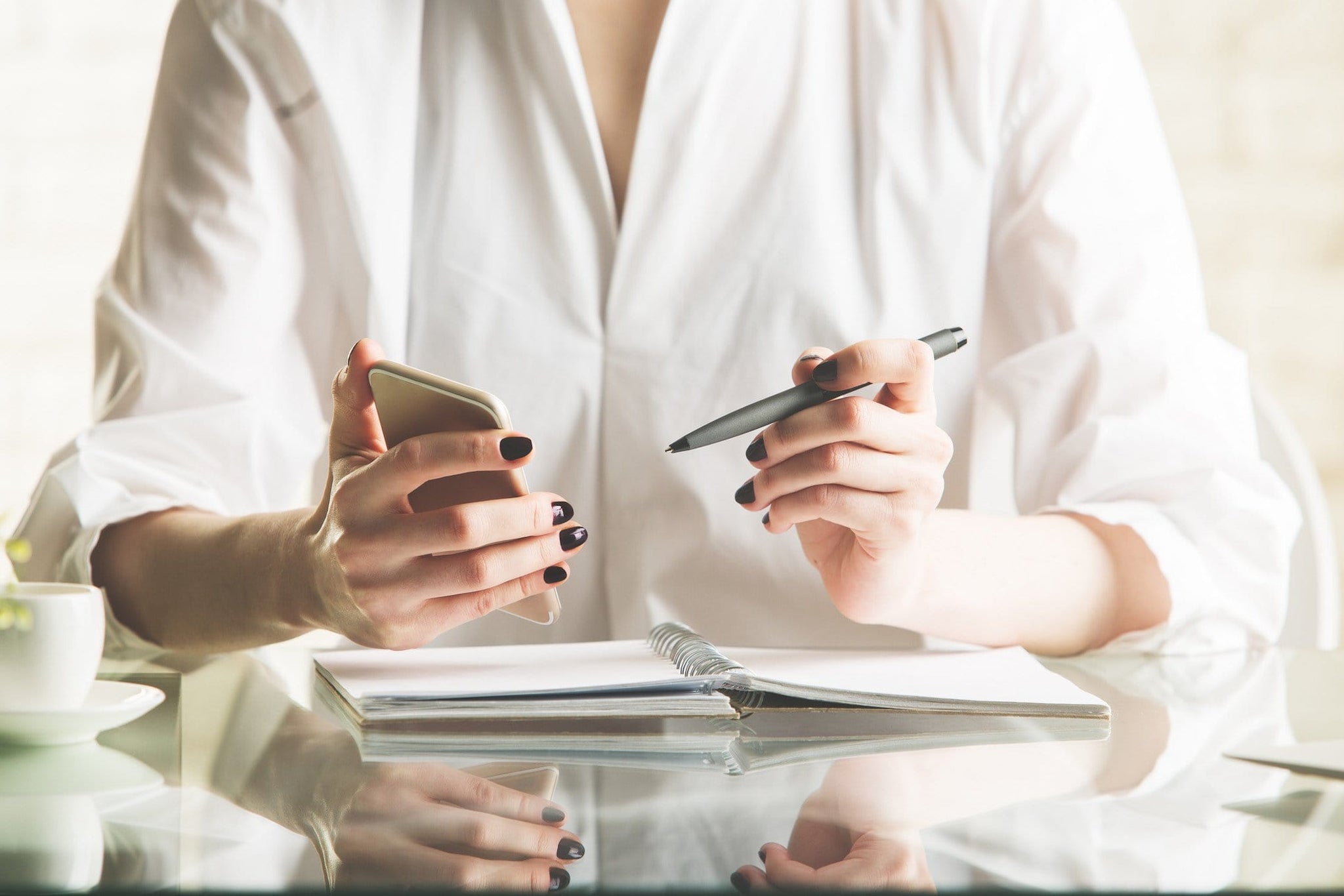 Do it all Organic Beauty Balm Hacks for Busy Women
Time starved and under pressure?  An organic beauty balm that can multi task gives you options, and options make our lives a little easier. 
Time Deprived
We are all so busy - a 2014 survey commissioned by TvBed.com found that the average mum gets less than an hour and a half to herself over a whole week! 
Simplicity and a few sneaky tips can save you precious time and keep you looking great.
Our multiple award winning velvety smooth Intensive Balm with Marshmallow & Frangipani hydrates,  plumps and treats skin but doubles up to treat your whole body.
Here are my favourite ways to do a few different things with one single product:
Moisturise, Protect, Masque
The obvious - hydration boosting and nurturing, this packs a serious skincare punch.  Use as a moisturiser after cleansing, or use as an intensive masque treatment. 
Apply gently to the face, banish the kids, husband (or just lock the door and refuse to come out for a whole 10 minutes) massage gently, close your eyes and sit still. 
Breathe in the uplifting frangipani and geranium scent and let it do its magic. 
Tissue off  any excess, a little splash of cold water and you will look suspiciously bright and refreshed and no one will know your secret.
Your new travel buddy
Travelling is stressful enough at the best of times, not least of all with hundreds of bodies queuing up with you or the deeply dehydrating air recycling on a plane. 
The compact jar is small enough to tuck in your hand luggage, get through airport security and rescue your skin at 30,000 feet. 
Face, hands, frizzy hair, it will stop you turning into a prune.  Trust me, when the only alternative is unwrapping the  airline alcohol-packed synthetic wipe and you're waiting for the drinks trolley to arrive you will thank me.
Beautiful Hands
It's a fact of life, when out and about your hands dry out implausible quickly and the sickly smelling hand lotion in the nice bottle  that you applied 5 minutes ago has disappeared without a trace. 
Not so with our Intensive Balm.  You only need the tiniest amount to rescue parched hands and nurture your cuticles. 
And the aromatherapy blast you get as you gently breathe in those beautiful essential oils will make it all feel better.
Hair Saver
For a serious case of the hair frizzies, applying a tiny amount of our Intensive Balm to your hands and smoothing through the ends or that pesky short bit at the front which has a mind of its own will smooth it back down and add a healthy shine. 
And did I mention it smells amazing too?  Easy-peasy.
Eczema, Rashes
For any sore bits, eczema, rashes  that pop up, applying our Intensive Balm will soothe and protect naturally. 
Argan oil helps tackle inflammation, blue chamomile is naturally soothing and amaranth seed oil C02 extract calms irritated, itchy skin.
Banish those dry bits
For seriously pampered feet, or scaly elbows our Intensive Balm does the business.  It's super concentrated and only the tiniest bit will make a difference.  It's not bad on scaly shins either if you are caught out without any of our dry organic body oils.
Ditch the petroleum laden, sticky, artificial smelling balms with  pretty flowers on the packaging, check out those  ingredients and dig into your favourite do it all organic beauty balm.