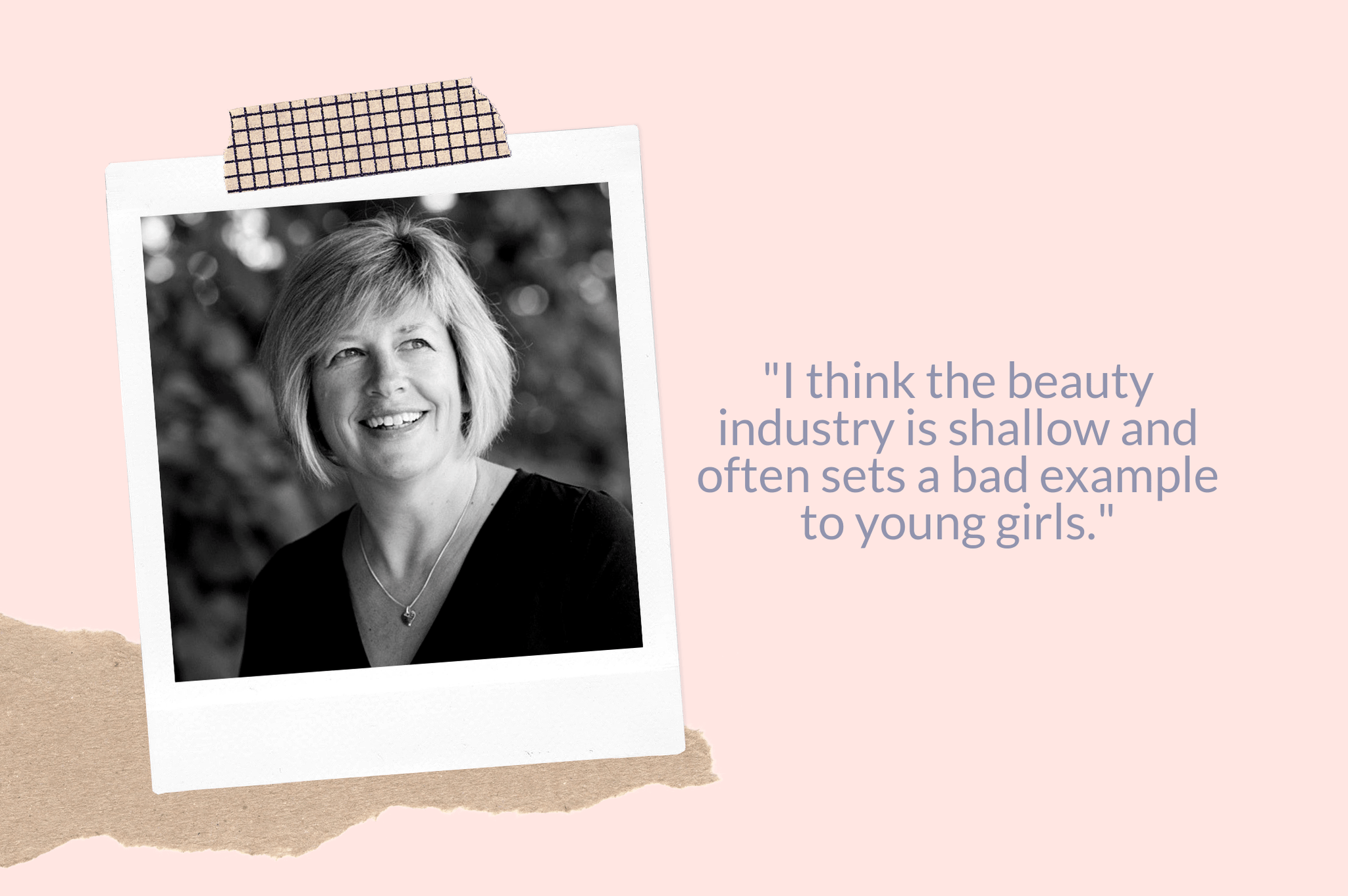 Alison's Story - Time For Me
 I met Olga and after hearing her passion for TRT I knew I had to try it for myself.  The Rose Tree fits perfectly with my lifestyle.
I've recently stopped full time work and am enjoying doing things I never had time for in the past. Being a bit older these days, I find TRT products are helping my skin through the tricky menopause period. 

I'm a Mum to two grown up, but still in need of 'Mum time' girls! I've always worked but only returned to full time hours and career job latterly, which I've loved. 


I think the beauty industry is shallow and often sets a bad example to young girls.

As a Mum of two daughters, I've seen first hand how the beauty industry can influence women and girls and add to their ever present insecurities.
 
When I look at skincare labels, Ingredients lists are full of names I don't even recognise!


I recently purchased a very expensive 'miracle' cream to repair the skin under my eyes......nothing has changed and TRT's
Facial Essence with Rose and Marula
is having a much better effect. 
My priority today is keeping my skin hydrated but I'm also loving products with green credentials and spend much more time thinking about what I eat and what I apply to my skin too. 


I'm get to travel quite a bit and use different TRT products when I'm at home to those I take with me. They all work together so well and keep my skin in good order. 


I'm lucky enough to have naturally clear skin but this has meant that over the years, skincare has taken a back seat for me! It's only now as I am getting older that I realise how important a good skincare routine is and I'm thankful that TRT products are so good and flexible too.

I've got several favourites.  The Intensive Balm with Marshmallow & Frangipani is my desert island favourite, it keeps my skin glowing all day.  The bath oils are the perfect way to unwind at the end of a long day.  I also love a good candle and No 1 - De-Stress is absolutely perfect.