It's been a long time coming, but finally summer is here! Long evenings, the odd BBQ and the joys of strawberries and cream. (British strawberries obviously)!
The glossy magazines might be filled with bronzed beauties with an average age of 15 but for most of us, summer skin can mean more parched and dehydrated skin or leave us more prone to oiliness and breakouts.
Here's a routine that I love that cares for summer skin, allowing you to look and feel amazing faff free.
Natural, Organic Summer Skincare - Faff Free
Hydrates without Causing Breakouts

Get Radiant, Super Soft, Plumped up Skin
Designed to Make Your Life Easier

To Calm & Smooth Skin to Look its Best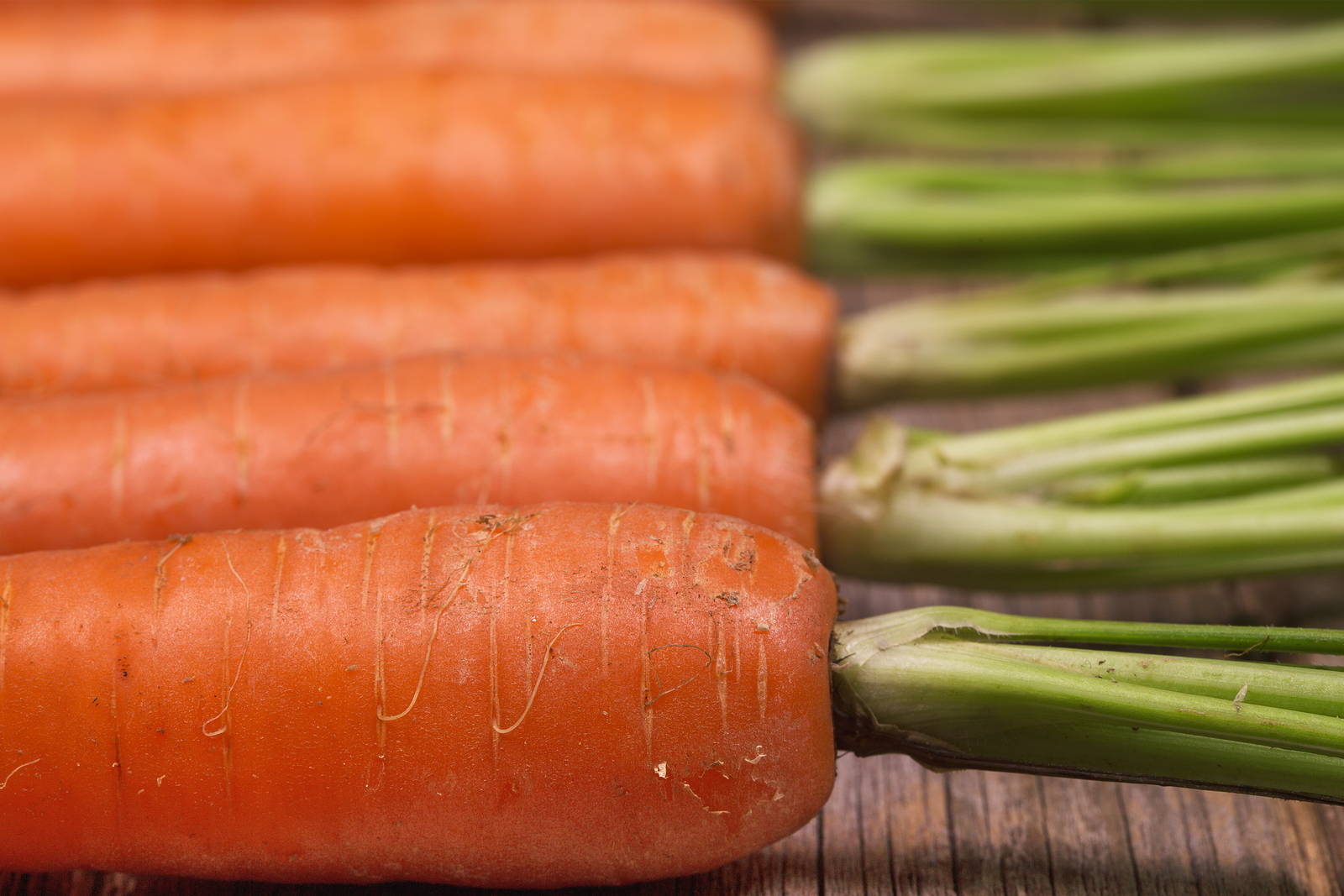 Carrots? My Carrot & Mango Cleansing Butter is packed with organic carrot oil; organic carrot extracts macerated in organic sunflower oil. It is superb for for dull, tired, under-nourished skin. With high levels of vitamin A and antioxidants It improves skin tone, brightens the skin and improves the complexion.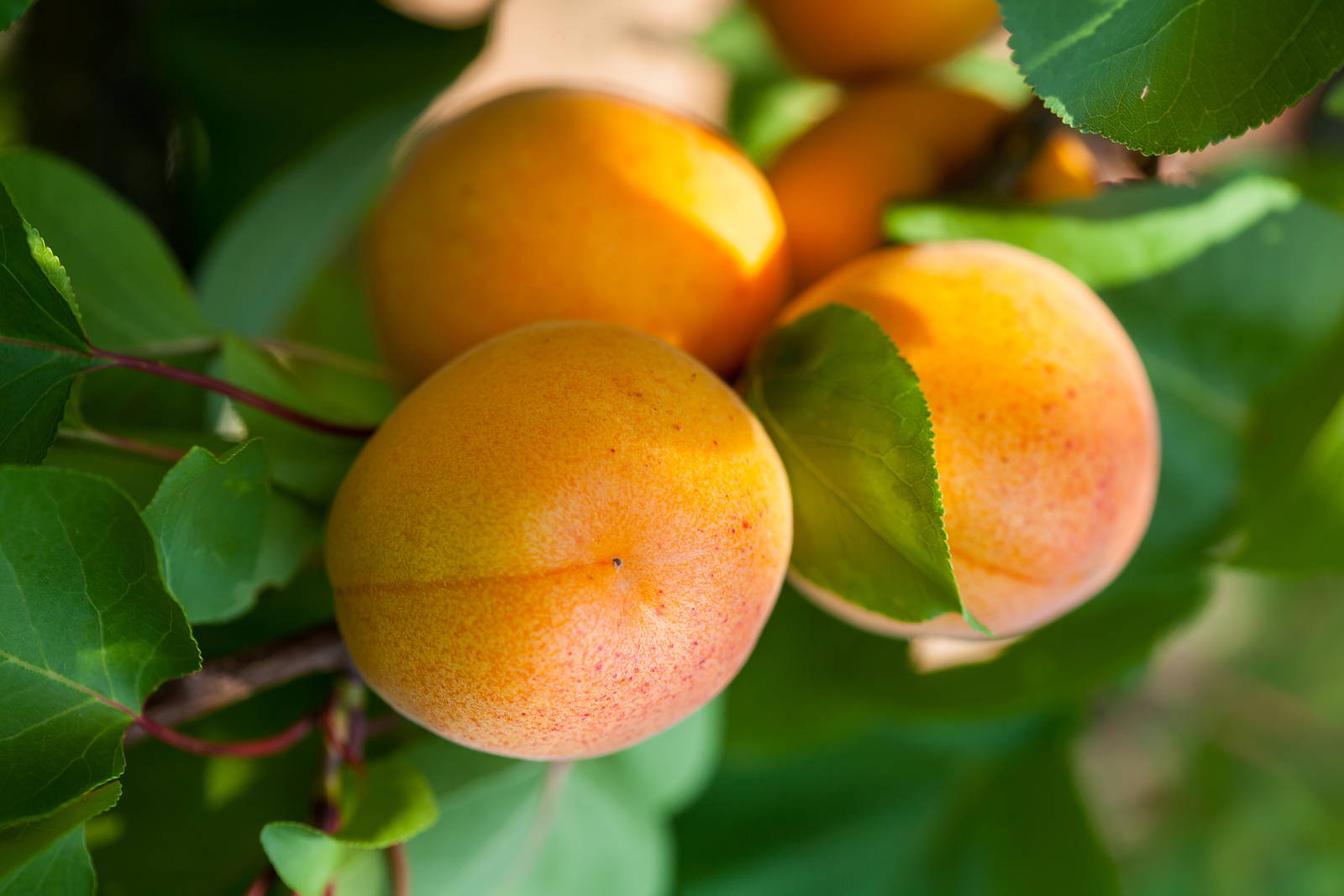 Perfect for dry, mature and sensitive skin, apricot oil is one of my favourite botanical oils. It's beautifully light and easily absorbed and is why I use it in my Apricot and Geranium Cleansing Bar. When combined with organic olive oil and a touch of pink clay it makes the perfect, gentle, wash off cleansing bar.
Pomegranate Seed Oil is another favourite plant oil! Antioxidant and GLA rich, it's a superb skin nourishing oil, softening, smoothing and texture improving. Great for dry, dull skin, calming and soothing, and a key ingredient in Facial Essence with Rose & Blackcurrant.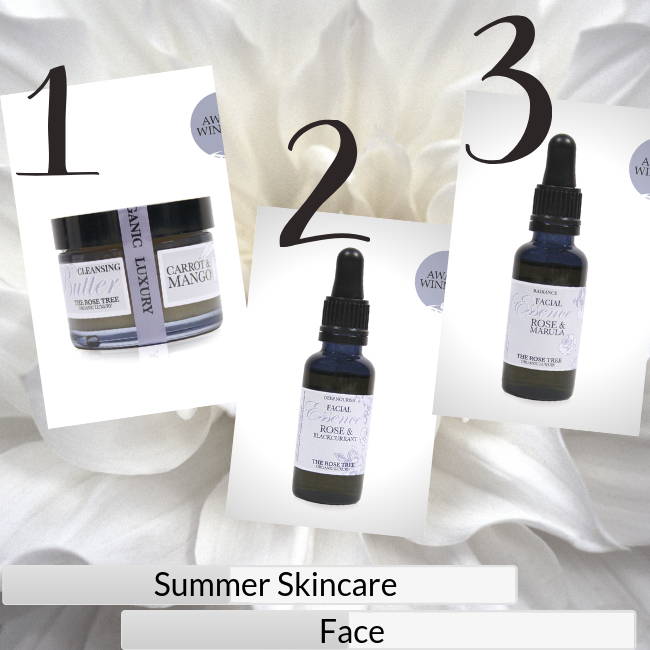 Summer Organic Skincare Favourites - Face
Gently cleanse all traces of your sun protection away, while getting some decent hydration into your skin. Cleanse with my Carrot & Mango Cleansing Butter, by gently massaging into parched skin, and removing with a cloth wrung through with hand hot water.

If you're a water baby, and wedded to a wash off cleanser, try my super gentle, Apricot Geranium Cleansing Bar. It does the business with lashings of organic Olive and Apricot oils, and a dash of gently cleansing pink clay. And bonus, no plastic bottles in sight, and it travels fuss free. No decanting into tiddly bottles.

A day out in the sun can be drying, so top up with a couple of drops of my Facial Essence to restore moisture and radiance, but still keeping it light.
Pick Radiance Facial Essence with Rose & Marula if you're suffering with an oily T zone, or you are prone to break outs. It's a blend of 100% natural ingredients specifically designed to support sensitive, combination type skins, including rose, marula, hazelnut and raspberry seed.

Bonus, it's great on redness or if you're skin needs a little soothing TLC.






Natural, Organic Summer Body Care - Faff Free
Easey-Peasey, Low Maintenance

Non-Comedogenic, No Sticky Feeling
With Plant Oils, Botanicals & Essential Oils

To Calm & Soothe Skin to Look it's Best

Proudly Made in Britain by Hand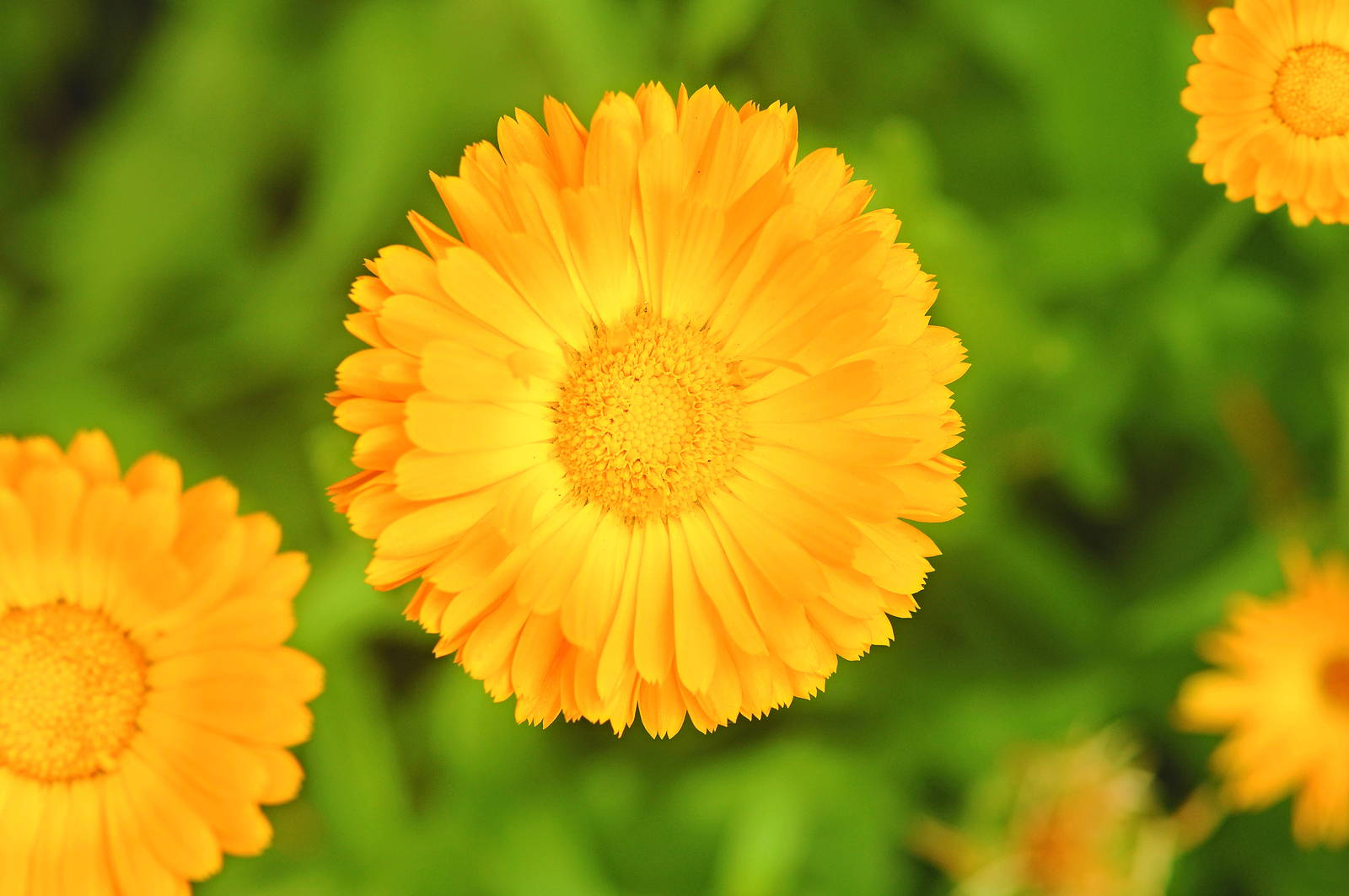 Calendula is one of those British herbs that has been throughout history as a remedy for all sorts of skin aliments, and is believed to have restorative and regenerative powers on the skin. Particularly good for sensitive skin, I Iove using this.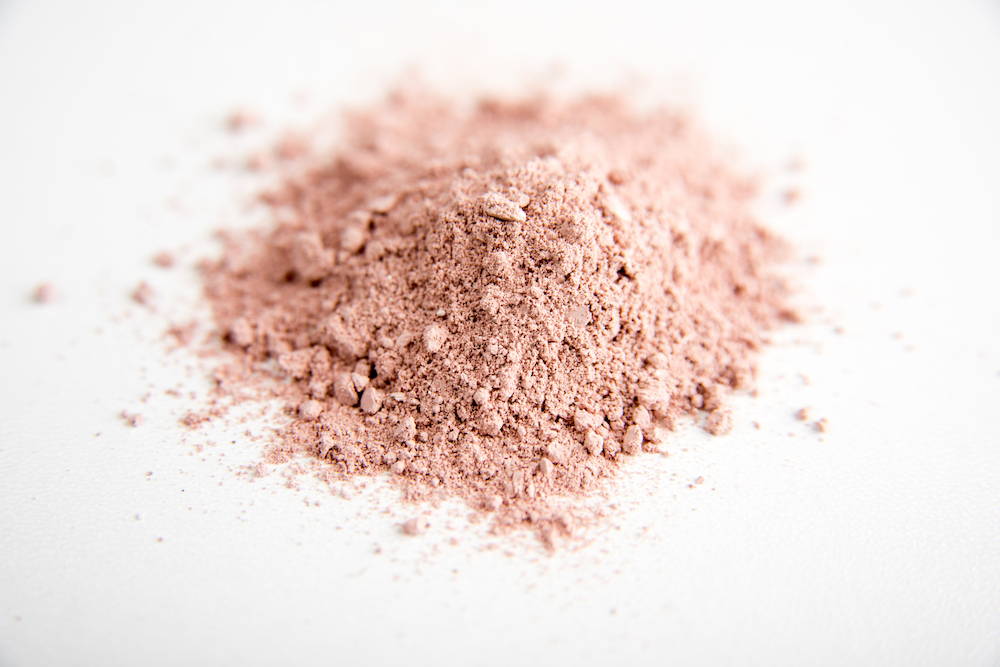 Clay tones, cleanses and stimulates the skin, removing dirt, oil and skin cells. Plus it's been used through the centuries and is super gentle. My favourite is pink clay, being very mild and gentle with iron oxide, silica and trace elements. It has a softening and toning effect on the skin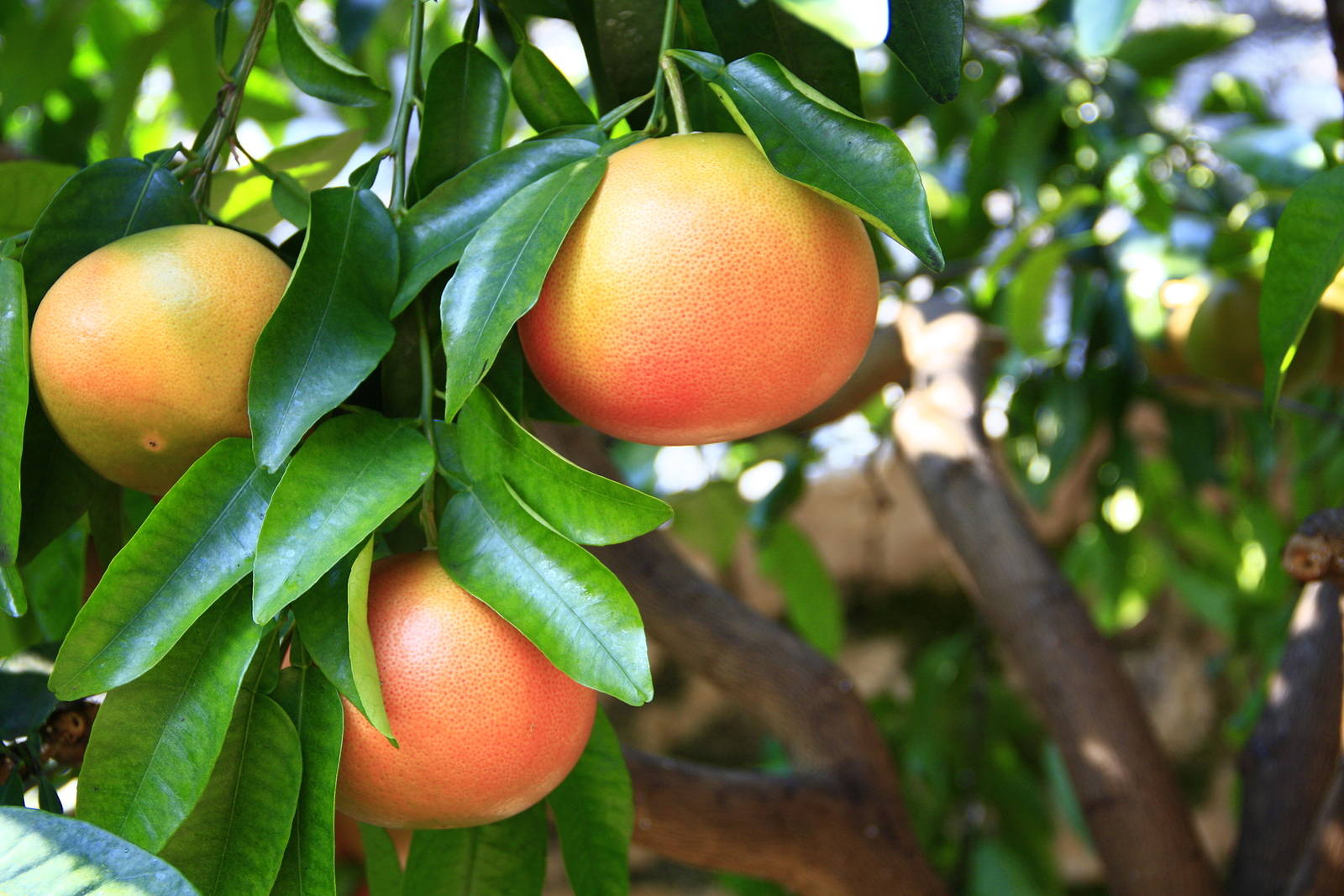 A sweet zesty oil, great as a pick me up with detoxifying properties. Massaged into the skin, it's cleansing and helps combat cellulite and water retention. I love grapefruit as I find it helps combat tiredness and mental exhaustion with its sweet citrus smell.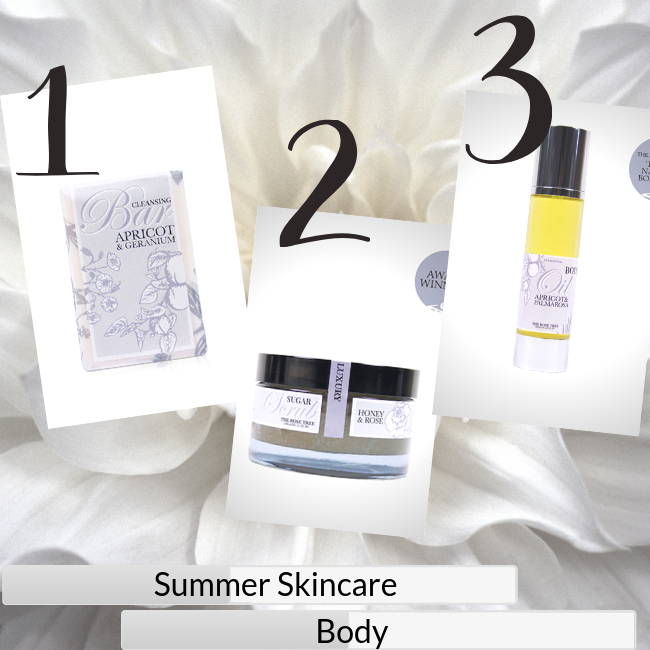 Summer Organic Skincare Favourites - Body
Remove all traces of sunscreen and cleanse away the day's pollutants with my Apricot Geranium Cleansing Bar. Gentle enough for the face, it also multitasks as a super convenient cleanser in the shower.

For a multi-tasking dose of organic goodness in one easy step, exfoliate in the shower with Honey & Rose Sugar Scrub Treatment. It banishes, dry scaly bits, envelops you with the most beautiful lingering scent on the skin and feeds parched skin.

The alternative is to smooth an organic body oil on wet, just out of the shower skin. Gently moisturising but without any heavy, sticky feeling. It leaves skin super soft, with a veil of subtle scent. The hardest bit? Deciding on which aromatherapy blend to plump for. Soothing, De-Stress or Energising.
My Soothing aromatherapy blend is made from Lavender, Geranium, Cypress and Lavender. Lavender rich, but cut through with herbaceous Cypress, it's a modern take on fresh and summery, one of my favourites.

Geranium, Juniper, Grapefruit and Patchouli make up my De-Stress aromatherapy blend, it's stress busting and uplifting in equal measures. For when you're in running - around - like - a - mad - woman mode and need to take some time for you.

Energising is fresh and zingy, my go to morning aromatherapy blend, made with Orange, Bergamot and Palmarosa essential oils. Everyone's favourite, and featured in The Independent's Top 10 Natural Body Oils.










Ready to Try The Rose Tree for Yourself?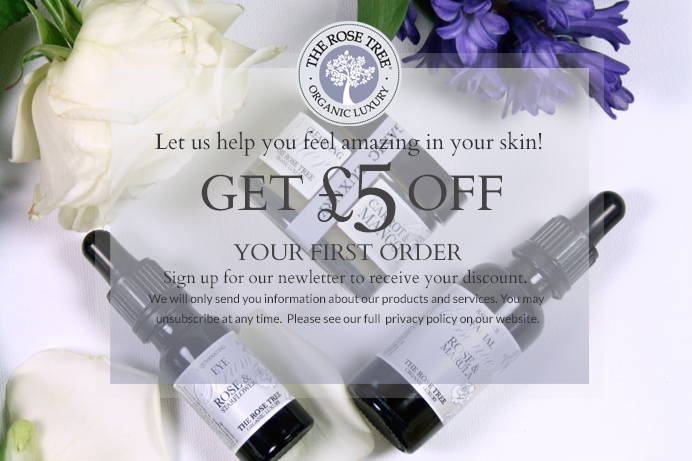 Sign up to my newsletter to get lots of tips and tricks plus £5 off your first order!
I will only send you information about my products and services. You may unsubscribe at any time. Please see my full privacy policy here.